Fabian Brockotter, Editor in Chief, Poultry World. Published: 24 June 2022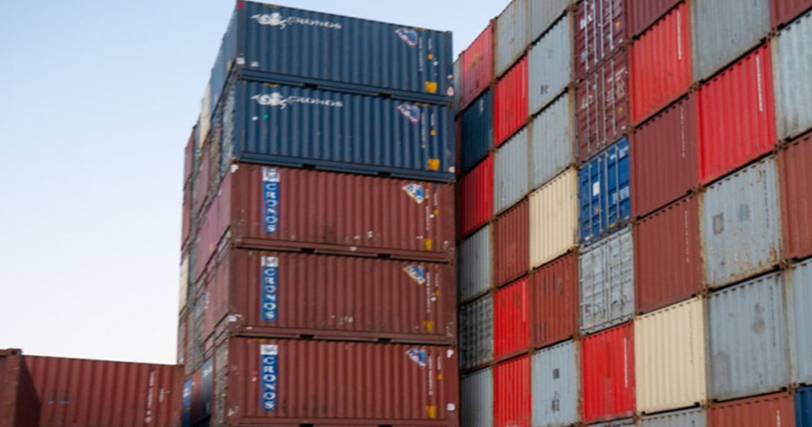 In theory, Ukraine could double poultry exports to Europe, taking advantage of a year-long duty-free regime. This could change pricing in the EU, although this scenario seems unrealistic, Katarzyna Gawrońska, director of the National Chamber of Poultry and Feed Producers told local publication, Top Agrar.
Gawrońska said that fears expressed by some market players in Europe about a rise in the export of rather cheap Ukrainian poultry under a duty-free regime granted by the European Commission were groundless in current conditions.
In terms of quantity, Ukraine was the third largest external poultry meat supplier in the EU market, delivering 130,000 tonnes of poultry to European customers in 2021. This figure could be much higher if it were not for the EU customs policy, Gawrońska said, estimating that Ukraine had a capacity to boost poultry exports to Europe nearly 2-fold.
In this case, the average price of poultry meat exported to Europe by Polish farmers would drop by 8-14%, she estimated. This, in turn, would translate into a decline of farm-gate prices of live chicken by 8-16%, though such a forecast can hardly be precise, she added.
A rise in exports would be a miracle
"The most important thing, however, is that these estimates do not take into account the war in Ukraine," Gawrońska said, adding that it is extremely hard to include the impact of ongoing hostilities on the Ukrainian poultry industry in this equation.
"The capacity utilization ratio of processing plants is changing dynamically, logistic problems can deepen or be solved overnight, and the operating status of many farms is unknown. On the other hand, in the current war conditions, even with the total absence of customs duties, maintaining last year's exports level would be a success for Ukraine, while any increase would be seen as a miracle," Gawrońska said.
"…maintaining production capacity…is a tall order, let alone increasing the production performance."
For Ukrainian poultry farmers, maintaining production capacity amid a shortage of electricity, feed and fuel caused by the war, is a tall order, let alone increasing the production performance, Gawrońska said, adding that the European Commission, by abolishing duties on Ukrainian goods, has taken the right humanitarian decision, and it could help the country in the current extreme situation.
In 2021, Ukraine exported 259,000 tonnes of poultry meat, primarily by sea. Export supplies have stalled since the beginning of the Russian invasion. Ukraine's largest poultry producer, MHP, reported in April that it partly resumed poultry export by train, although it is not known how much poultry meat Ukraine has exported since.
Taken from: https://www.poultryworld.net/the-industrymarkets/market-trends-analysis-the-industrymarkets-2/unlikely-duty-free-ukrainian-poultry-export-will-lower-prices-of-chicken-in-europe/