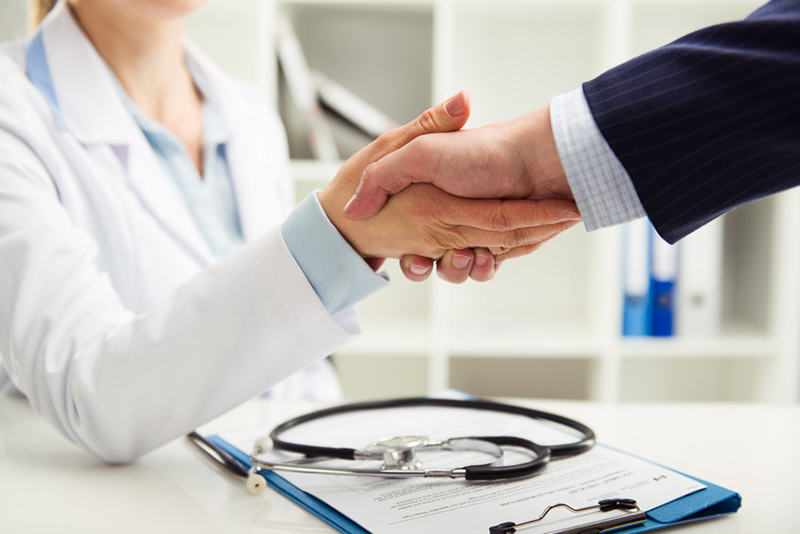 Since 2.011 we have entered the difficult but fascinating world of the diagnostic test market. We started with the representation of a company for Costa Rica, and little by little we have grown in products and territory, covering all Central America until today.
After 10 years we have reaffirmed the Values ​​that have accompanied us during this time, our Vision of the market, and obviously the Mission that as a company we have traced ourselves from day zero.
We can proudly say that we have grown with and thanks to our commercial allies (Suppliers and Clients), who with their support have guided us every day to be the best in services and products that we offer.
It has not been easy, but Thank God we only have positive experiences to tell, and as we begin this new stage, we are aware of the challenges and gaps in the market, and the strengths we have to face them.
Provide our clients with all available technical and material resources, to contribute to the achievement of their objectives in improving human and animal health conditions and sustainable consumption and production.
To be the leading company in the commercialization of novel and high quality products to the best entities, facilitating their impact on the health of our society and improving their conditions. By 2025 we want to continue leading the Central American market, and double our participation.
Innovation
We are constantly renovating and evaluating the products and services that we have and those that we wish to include in our catalog, in accordance with technological advances and the needs of society, to deliver innovative solutions in the different areas related to the human and veterinary health.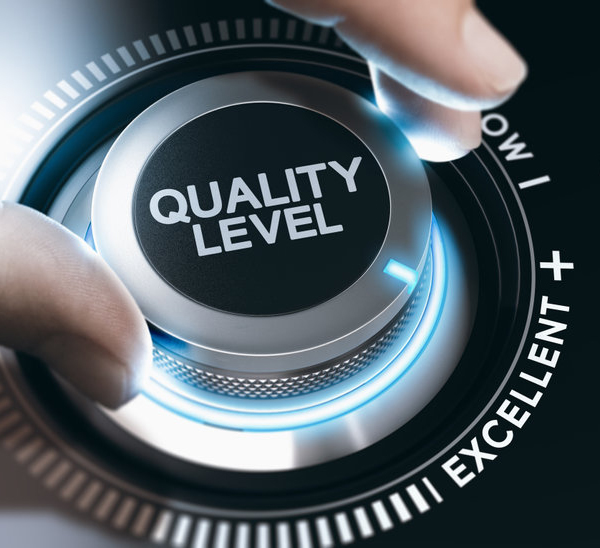 Quality
we carry out a meticulous selection of the products we sell, to provide a portfolio supported by world-renowned companies where excellence in the quality of their raw materials and their final products prevails.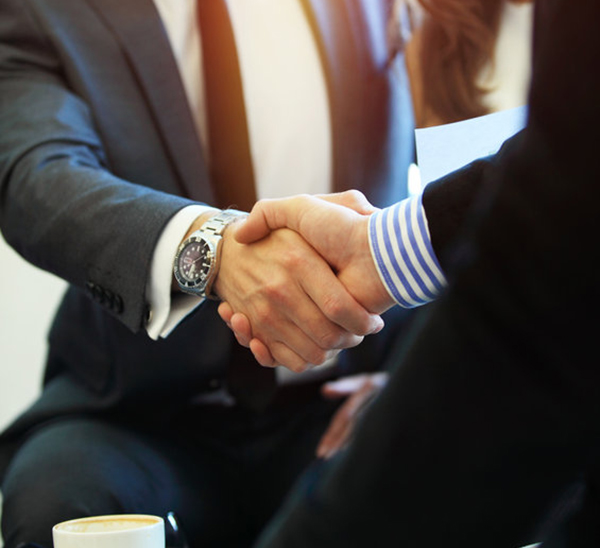 Commitment
We seriously and responsibly assume the trust placed in us by our customers and suppliers, responding with the offer of guaranteed and quality products that we present and providing an efficient and timely service.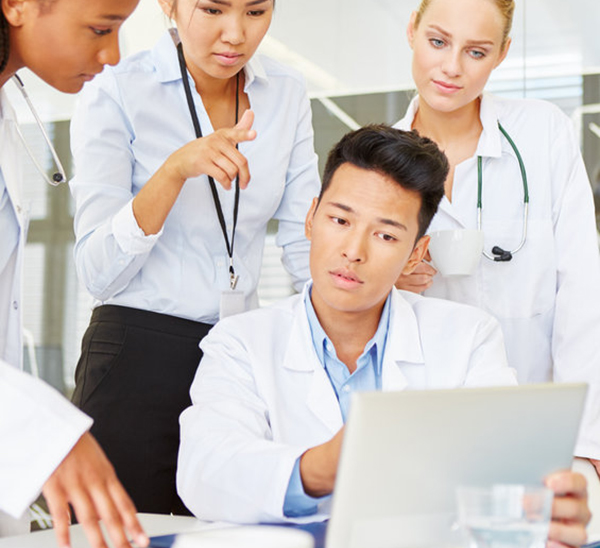 Teamwork
We see our clients, suppliers and workers as an allied group in the achievement of a common good. Our job is to figure out and satisfy your needs.
Bioadvance Centroamérica S.A.

(+506) 4000 1211
Santa Ana, San José, Costa Rica