By Tony Macdougal.    14-12-2021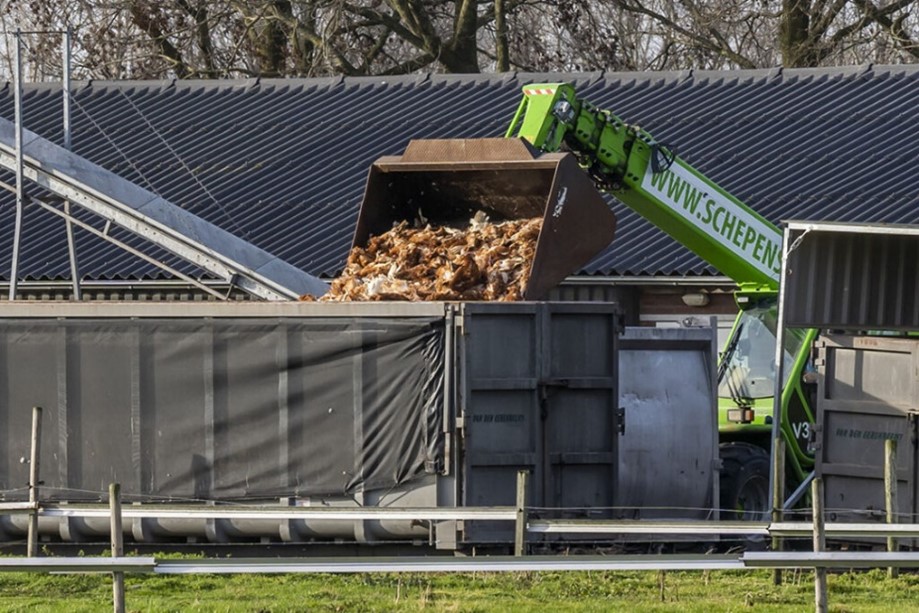 UK environment secretary, George Eustice, has announced that the UK has experienced its largest ever outbreak of avian influenza, with numbers now topping 40 confirmed cases.
Eustice said the virus had hit farmers particularly badly this autumn: "Each year, the UK faces a seasonal risk in incursion of avian influenza associated with migratory wild birds. While we have that each year, I have to say this year we are now seeing the largest-ever outbreak in the UK."
The country's chief veterinary officer, Christine Middlemiss, said she was very concerned with the situation, adding that the number of infected premises was very high for this time of year and larger than ever seen before. This is due to the high levels of infection in the migratory wild bird population, which she added was "really concerning because those birds will stay with us over winter until spring and the risk of infection remains."
British bird keepers are devastated
Speaking to the BBC's Farming Today, she said that while keepers were naturally devastated with the loss of birds, in terms of food supply the number was still very small – around 500,000. The British Poultry Council said all producers in restricted zones faced a temporary ban on exports to the EU due to Brexit: "Since we've become a third country to the EU, it's become even more challenging – those controls don't exist for members of the EU."
Since 29 November, all British bird keepers have been required by law to keep their birds indoors.
Taken from: https://www.poultryworld.net/health-nutrition/uk-hit-by-record-bird-flu-outbreak/?utm_source=tripolis&utm_medium=email&utm_term&utm_content&utm_campaign=poultry_world